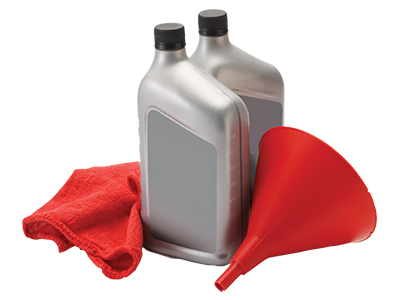 OIL CHANGE SERVICE
We encourage our beloved customers to check our service specials page frequently for new offers and package deals that will save them time and money on preventative maintenance.
Benefits of an Oil Change
Oil change service is the most critical maintenance performed on your vehicle. The drivetrain is expensive wear and tear item that makes up a significant share of your vehicle's overall value. The byproducts of combustion create acids that are absorbed into your oil. Over time, the pH of your oil becomes acidic itself and is no longer able to protect your internal engine parts from softening and degrading. Your oil also degrades from the volatility factor and high temperatures breaking down the molecules. Your oil filter needs to be frequently changed to prevent combustion byproduct particles from clogging the oil pump intake screen and instantly killing your engine.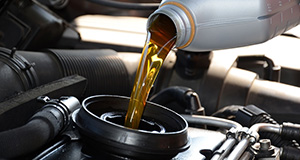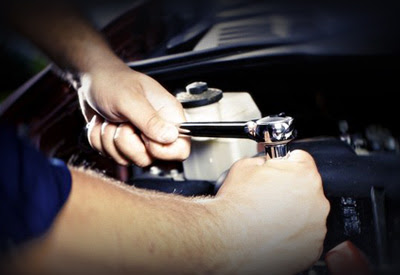 Customer Reviews


Philpott Toyota
2229 US-69 Nederland, TX 77627
Serving
Nederland

,

Beaumont

&

Orange

When you bring your vehicle in for service at our authorized Toyota dealership, you can expect to drive away confident and relaxed. We go the extra mile to source the best technicians for our service teams. These technicians have years of experience in a variety of car dealerships and repair shops. They have seen virtually every problem and are well invested in toolsets that can help them diagnose and rapidly repair the myriad of issues encountered in the trade. The factory training they receive from Toyota brings them up to expert level by intimately teaching them the specialized systems and engineering of our models.

Our shop technicians take immaculate care of your vehicle inside and out to protect your floors, interior, and paint job. They offer complimentary inspections with oil changes for recommending other preventative maintenance and repairs. They will check for proper tire wear and pressure, top off any fluids, and visually check for leaks and damage. If your car is not performing up to par, they will quickly take notice when they make the mandatory test drive.
Philpott Toyota Service
Our dealership can provide a limited-lifetime guarantee on most parts and service installations because we use genuine OEM (original equipment manufacturer) parts. These parts are made by the same company that produced the original parts in your vehicle, ensuring a perfect fit for the engineering and computer systems. These parts will not void your warranty or leave you guessing whether the part is still bad when your repair fails to solve the problem. Other repair shops often use aftermarket parts that may void your warranty or cause other issues after the installation. These knock-off parts may fail prematurely or perform below factory specifications.
We use oil filters that will not clog and burn out your engine. We use premium oils that are specifically recommended for your vehicle. There may be a variety of recalls or service bulletins applicable to your car that other repair shops are not authorized to perform. We will make a courtesy check for these issues every time you bring your car in for service and make the repairs at no cost to you. Our attention to customer satisfaction makes all the difference. Schedule a service appointment today to see what our expert staff can do to help make your ride in life a whole lot smoother.