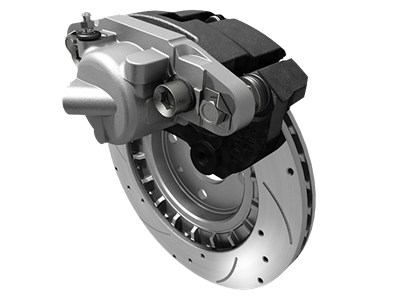 BRAKE SERVICE
There are so many specials and money saving deals; you won't believe the prices.
Benefits of Brake Service
By having your vehicle's brakes serviced regularly, you are preventing problems and increasing your vehicle's safety. With accurately aligned brakes, there is less wear and tear to other parts of the automobile, keeping it in good shape for as long as possible. It also makes it safer to drive on slick streets and roads that don't always have the best traction or friction. By having a healthier car, you can prevent accidents and improve your driver's insurance premiums, as well. By maintaining your brakes, you are maintaining your vehicle.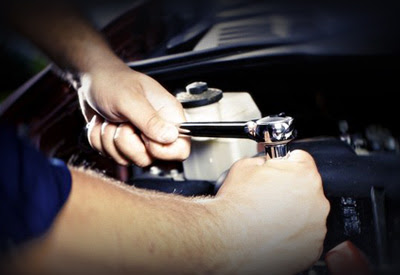 Customer Reviews


Philpott Toyota
2229 US-69 Nederland, TX 77627
Serving
Nederland

,

Beaumont

&

Orange

Everyone involved in the maintenance of your vehicle has been adequately trained to do the work. Not only that, they are certified professionals with one goal in mind - your satisfaction and your vehicle's health. They know how to keep your automobile in the best shape possible, especially when it comes to working on the brakes. It is essential that you let your car be worked on by professionals with the proper certifications, training and skill set. They will keep your vehicle on the road and do well, they won't cut corners, and they won't do unnecessary repairs or automobile work that runs up the bill without adding any real value to your vehicle.
Philpott Toyota Service
Some places use aftermarket products on the cars they work on, but not us. We use original equipment manufacturer (OEM) parts, which are top of the line products that are designed specifically for the model of the vehicle they will be used for. They are brand new, not used, and straight out of the box when they get in your car.