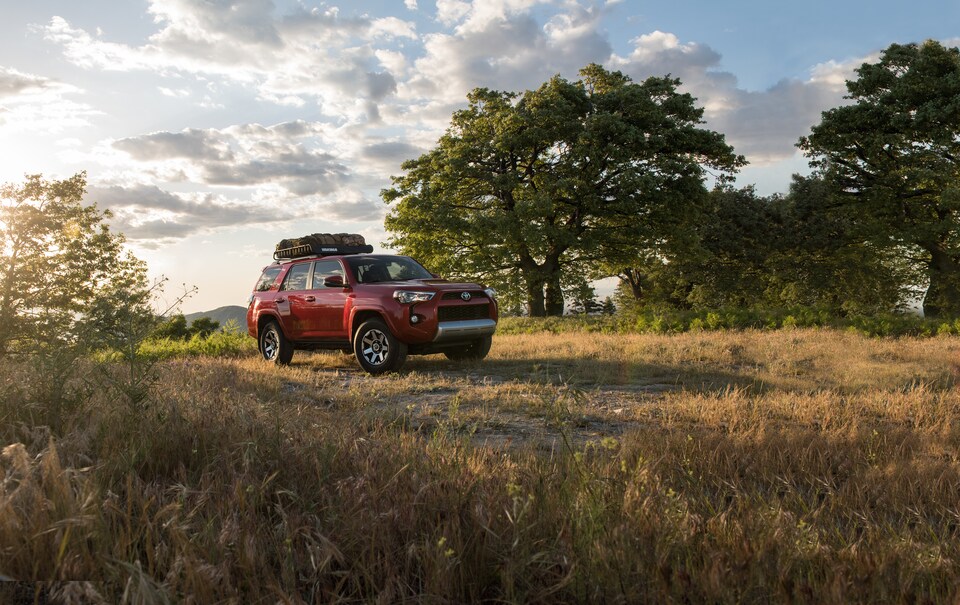 If you are planning to have a road trip that will be successful, then you need to be sure that your car is in good condition to avoid a breakdown on your way. There are tips on what to check before you start your trip.
• Make a schedule for your car maintenance within Nederland, TX, by our professional experts at Philpott Toyota. This will ensure that you are safe on your way and you will not experience any car hick-ups on your road trip.
• Ensure to have an emergency kit that is well stocked. This will enhance your safety on your way in case of any minor injuries or when you feel unwell on your way.
• Ensure that your fluid service is updated. It is good to prospect the distance you will cover with your car on your road trip. This information will assist us in conducting the required maintenance of your car.
We wish you a safe road trip!