Are you torn between getting an SUV or another type of vehicle? You cannot go wrong with an SUV. Don't believe us? Check out these reasons why an SUV should be your next vehicle purchase.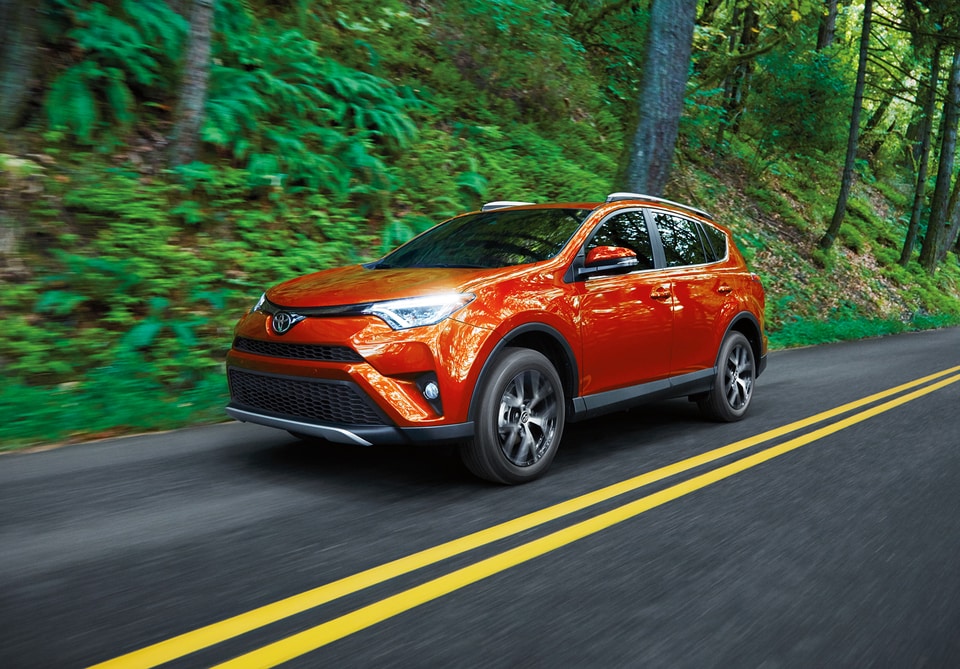 Safety. SUVs are larger than small sedans and often use sturdy designs. This not only makes them more capable, it helps them survive accidents and collisions. Many SUVs also employ advanced safety technology to help you avoid road accidents.
More Sitting Space. Many SUVs can accommodate as many as seven people, including the driver. This makes them ideal for large passenger parties, carpooling, and family trips.
Towing Capacity. Even smaller SUVs have towing abilities that outstrip smaller vehicles like sedans. Some of the larger SUVs, meanwhile, can go toe-to-toe with trucks in terms of towing capacity.
Large Cargo Capacity. SUVs have taller roofs and a more extended chassis that provide more cargo space. Fold down seats can also expand this space further.
Visit Philpott Toyota to learn more about what a good SUV can do. Whatever your interests, our location in Nederland, TX will have a new car in stock that suits you.