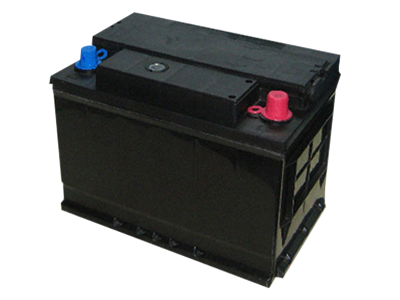 BATTERY SERVICE
Philpott Toyota offers battery service specials and expertise that give you and your vehicle a piece of mind during this busy driving season.
Benefits of Battery Service
Regular checkups of your battery prevent unexpected breakdowns and contribute to the performance of your vehicle. During a checkup, your battery's amount of electrical output is first measured. If it is short of the range recommended by your vehicle's manufacturer, then that is a sign that your battery or alternator is weakening. Nevertheless, it's just a matter of time until your battery will run out of charge and lead to more significant problems. Your battery cables and terminals are also inspected during a checkup. Over time, corrosion will build up around the terminal and battery connections, affecting the flow of voltage to and away from the battery. Fluctuating voltage can affect the performance of your vehicle and cause service lights to appear. Our service professionals have the right tools to ensure that these connection points remain clear of any foreign substances.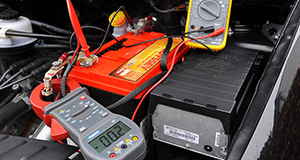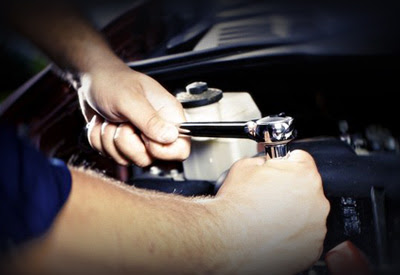 Customer Reviews


Philpott Toyota
2229 US-69 Nederland, TX 77627
Serving
Nederland

,

Beaumont

&

Orange

Philpott Toyota is staffed with automotive technicians that have earned industry certifications and proven their expertise with vehicle electrical systems. Today's vehicles contain electrical systems that are complex, especially those with hybrid and full electrical power. We find that certified professionals use their extensive knowledge to perform work to a higher standard and satisfaction for our customers. Our technicians recertify at regular intervals to keep up with the latest advancements in vehicle technologies, regardless of vehicle make and model.
Philpott Toyota Service
Should we need to replace any part in your vehicle, we only use quality OEM parts. These parts come from the original manufacturer that supplied it when your car was assembled or through a certified manufacturer with stringent quality controls. Genuine OEM parts retain the original's exact dimensions and functionality and are completely interchangeable with the original unit. Non-OEM parts may have similar characteristics as the original part but typically are not made to the exact dimensions. In an electrical system, this could be catastrophic or significantly affect the performance of your vehicle. For example, if your battery was not manufactured to OEM standards, its lifespan would be reduced considerably, break under less stressful circumstances, or circulate the incorrect voltage throughout the electrical system. None of these choices are good or even safe.